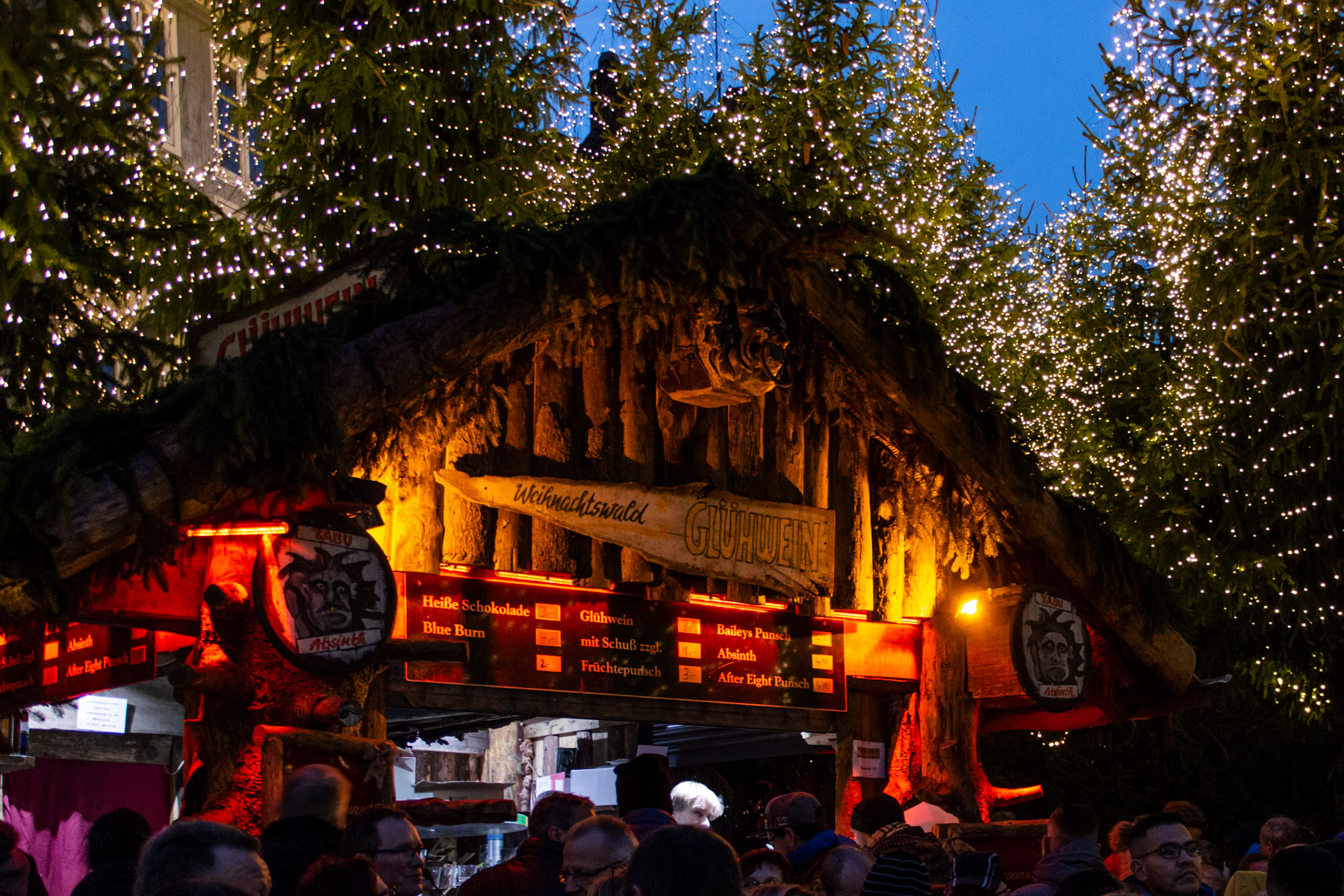 14 Nov

Schweinhütte Forest Christmas

In the middle of the snow-covered Bavarian Forest between Schweinhütt and Bettmannsäge, we want to take you away from the hustle and bustle of Christmas, the stress of presents and your worries. Let yourself be enchanted by a Christmas market that is different from most markets. At the Schweinhütte Forest Christmas Market there are hundreds of candles and bonfires that light up the forest, gnomes and forest spirits scurry through the winter forest. Santa Claus comes by and fairy tales are told around the campfire. The Christmas village of rustic huts offers many culinary delights. Sterz, Geselchtes, Fischpflanzerl, Roßwürst, Segnzelten and many other "waidlerische" specialties will satisfy your hunger. Enjoy a fruit brandy, witches' drink or white wine punch and have a cozy chat. Traditional handicrafts can be admired and, of course, purchased. On the contemplative crib and chapel trail, you can focus your thoughts on the essentials in the run-up to Christmas. In the evening, the Christmas theater starts directly at the market and will take you into a Bavarian Christmas story. We want to offer you something unique in this day and age. You can find the site plan here.

Program preview 2023

2:00 p.m. Getting in the mood with Christmas brass band music

3:00 p.m. Fairy tales and stories for young and old

3:30 p.m. Visit from St. Nicholas

4:30 p.m. Christmas theater at the open-air stage – "Children from all over the world move to the crib" Directed by Martina Mühlbauer

5:30 p.m. "With song and music towards Christmas" at the open-air stage

6:30 p.m. Fairy tales and stories for young and old

7:00 p.m. Performance of the fire show group – 1st weekend "Pa-li Tchi"

9:00 p.m. End

More information can be found here.